Who Are We
---
Ozerify is a pioneering blog for technology and gaming enthusiasts in 2023. It also offers interesting and useful content such as game reviews, game tactics and technology product reviews. It is managed by a team of experts in their fields to provide up-to-date and accurate information.
Our team
---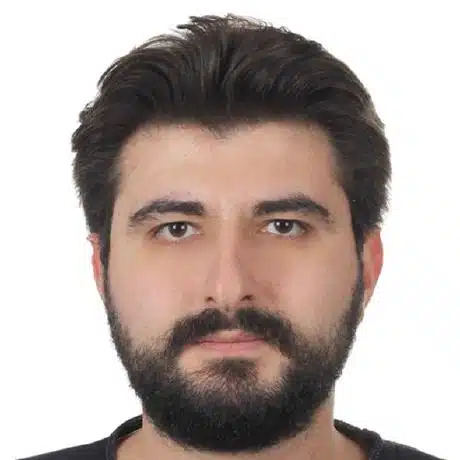 Founder
Müslüm Özer
Müslüm Özer is an entrepreneur, applied technologist, founder and chief executive of Ozerify. In addition to keeping up with the latest developments in software development, it also examines best practices in this field and informs its readers about these practices.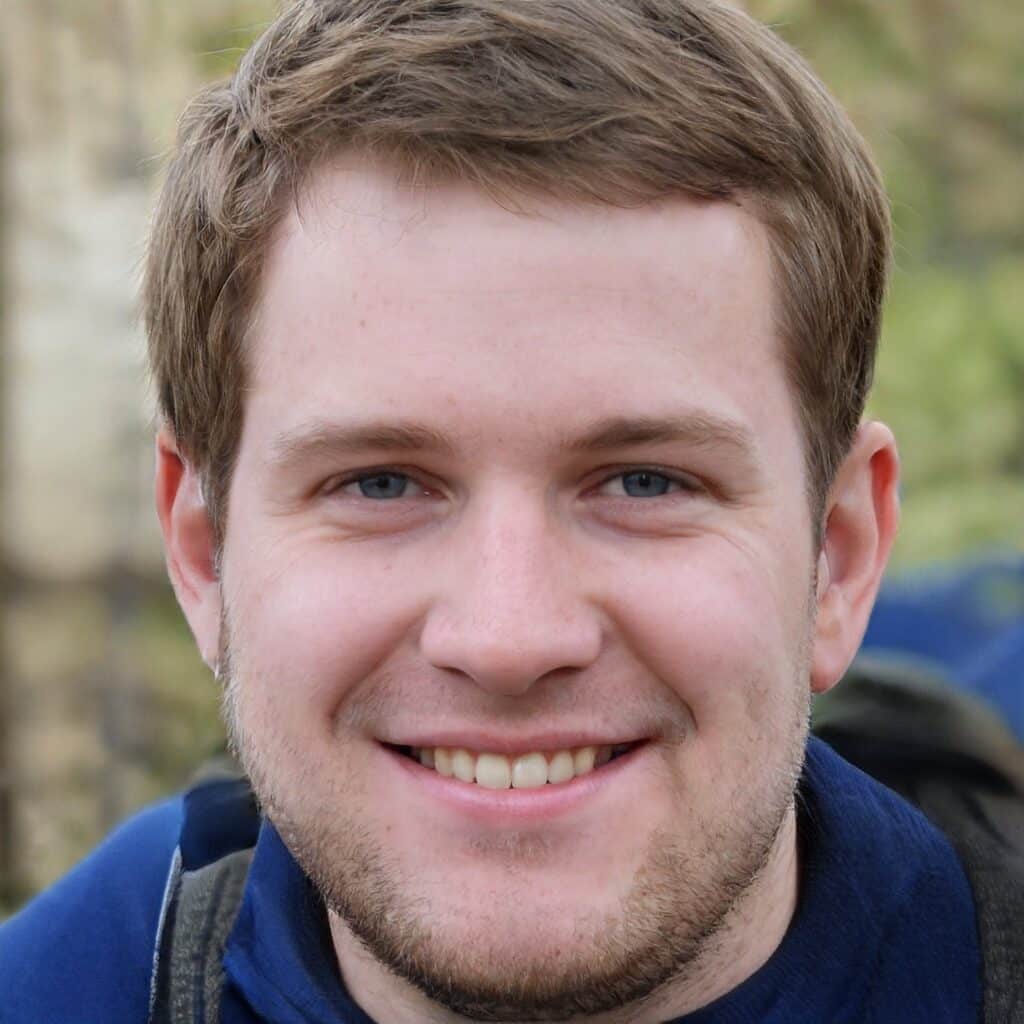 Editor
Serdar Aydın
Serdar Aydın was born in 1995 in Istanbul. First, he started writing on the internet by opening a blog called "Once It Happened" in 2015. On her blog, she often covered topics like current affairs, technology, and social media. After working as an editor on sites such as Webtekno, ShiftDelete, Level, he has been working as an editor on Ozerify since 2023. He presents the trends and developments about the latest technologies to his readers.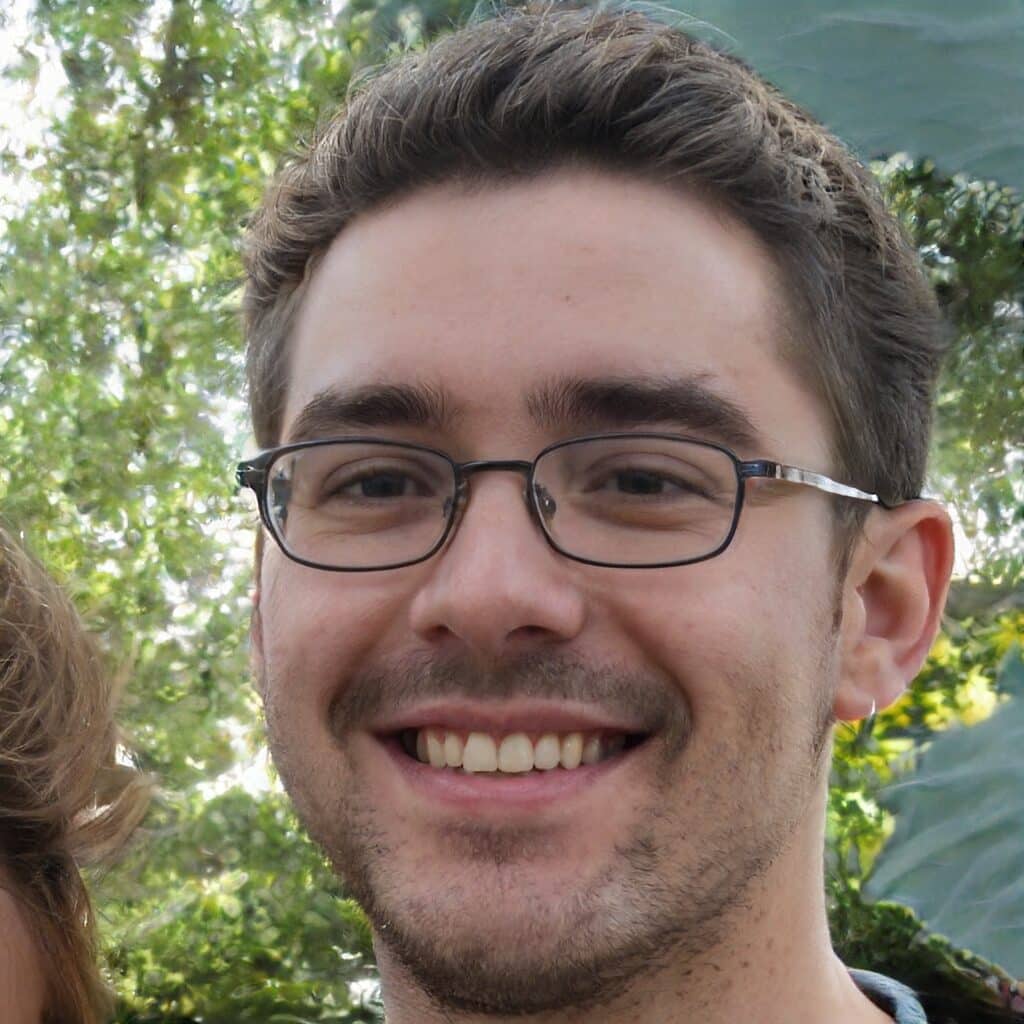 Editor
Can Göktürk
Can Göktürk is a blogger who writes about games. He has a deep knowledge of the game industry and games. Can aims his readers to read his articles about games with pleasure and knowledge. He reviews the latest games and presents the trends and developments about the games to his readers.